Manage and monitor your health with MyChart
As a part of your AccordantCare program benefits, you now have access to MyChart (powered by Epic) – a convenient tool that helps you monitor and manage your health at home or on the go.
Activate your MyChart now to receive valuable, time-saving services. You need to request an activation code online or contact us at 1-866-360-5658
Once you activate your MyChart account, you'll receive a confirmation email with a link to fill out a New Patient Questionnaire if you haven't done so already.
Secure. Easy to Use. Customizable for your needs.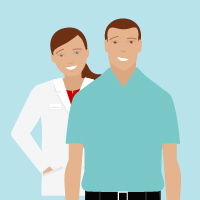 Get in touch with your nurse and care team anytime, anywhere

You can securely message your AccordantCare nurse and ask any questions you have about your health.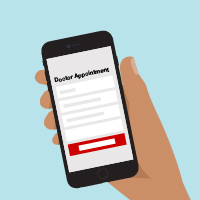 Manage your medical history

Stay up-to-date on your medication, allergies, vaccines and other health history. It's available for you to view at all times.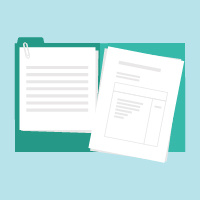 Keep track of your Care Plan

The Care Plan developed with your AccordantCare nurse is stored within the MyChart portal so you can review visit summaries and conveniently keep track of your health goals.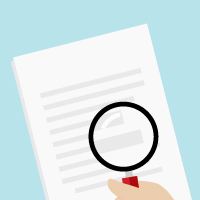 Find trusted health information

Easily access a vast library of trusted condition-specific information all in one place, making it easy to learn about the topics that matter most to you.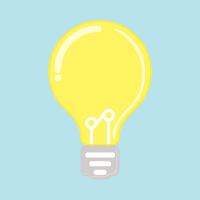 To learn more about MyChart:

View or print helpful MyChart FAQs from the link below, or ask your nurse for assistance.

Download FAQs >
Ready to start using MyChart?
You'll need an activation code which you can request here or from contacting us at 1-866-360-5658. Once you receive it you can activate your MyChart to receive valuable, time-saving services.